We provide high quality products
and services in various fields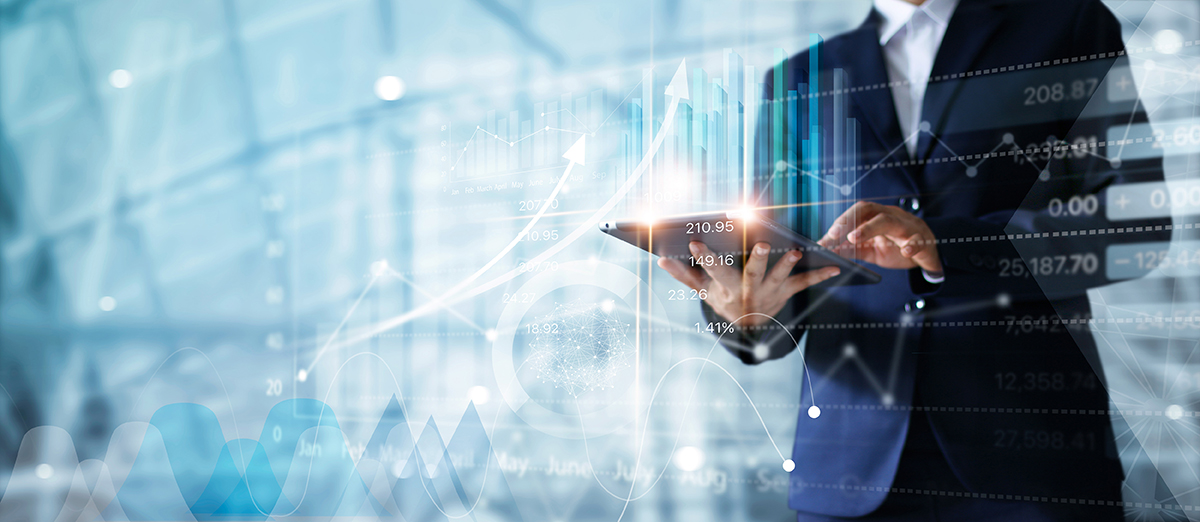 We provide
high quality products
and services in various fields
To create the best partnerships and alliances, and provide outstanding services and high quality products.
To build and lead one of the global business groups in the Arab world with a focus on serving our customers and contributing generously to the development and well-being of our society.
To Participate in our country advancement  by creating productive environments and providing opportunities to young men and women to allow them to fulfill their ambition.
Ali Mohammed Al Ansari Holding Group was established in the Kingdom of Saudi Arabia in 2014. Our group is one of the leading businesses in the region .It has distinguished companies in diverse fields, including ( finance – law – consulting – hotels – furnishings – investment – operation and maintenance – advertising – real estates and contractions – training courses), that contrbute in facilitating society needs and keep pace with the Saudi vision 2030. Today, we are proud to have more than 13 branches and an integrated team to meet the needs of all companies, institutions and individuals with comprehensive services in accordance with the highest standards of efficiency, speed and competitive prices.